Normally I keep my morning skincare routine pretty simple: splash my face with water, apply moisturizer, and finish up with sunscreen before starting my makeup. But recently I introduced vitamin c into my routine in the form of Sunday Riley C.E.O. (which is arguably their most instagrammed product). My skin has visibly benefited from this addition within a few short weeks! My skin looks more glow-y and my hyperpigmentation has gotten lighter within the short time I've used it.
What are the benefits?
If you read my post about Skincare Mistakes, you'll remember that I recommended vitamin c as a safe alternative to using citrus on your face (which can be quite harmful to your skin).
Vitamin C has so many great benefits including:
Reduction of inflammation
Promotion of collagen production (making your skin firmer and more youthful looking)
Brightening of skin tone and reduced appearance of pigmentation
There is also some evidence that it reduces the damage caused by UV light exposure. So it's a great addition you your routine along with (but not instead of) sunscreen. Just to be incredibly clear here: you absolutely still need sunscreen. Every day. Don't skip this step!
So What Is Vitamin C Exactly?
Vitamin C serums can come in different forms: L-ascorbic acid, sodium ascorbyl phosphate, ascorbyl palmitate and THD ascorbate. L-ascorbic Acid is most common because the most vitamin c research has been done on it (Paula's Choice states this as the reason they only use L-ascorbic acid).
Sunday Riley, however, uses what they call the "gold standard of vitamin c": THD Ascorbate. THD Ascorbate is supposed to be more "lipid soluble" meaning it penetrates the skin better than many other forms of vitamin c that are water soluble and can't penetrate the lipid barrier to reach the dermis. Reaching the dermis is important because this is where collagen is made.
When Do You Use It?
After patch testing successfully, start introducing it every other day and slowly increase if you want to. Because it helps prevent UV damage I choose to use it every morning, rather than at night. I added it to my morning routine in the following order: Splash with water (or cleanser), Sunday Riley CEO, Moisturizer, sunscreen.
Which Vitamin C Should You Choose?
While I'm currently using Sunday Riley's CEO, there are so many different brands to choose from. However, when purchasing vitamin c, it's important to remember that it should come in an opaque or dark tinted bottle, as prolonged exposure to air and light can make it ineffective (unless it comes as a powder, in which case it's stable enough to see sunlight).
Here are some of my recommendations:
Sunday Riley CEO ($85) –
Drunk Elephant C-Firma ($80) –
Paula's Choice C15 Super Booster ($49) –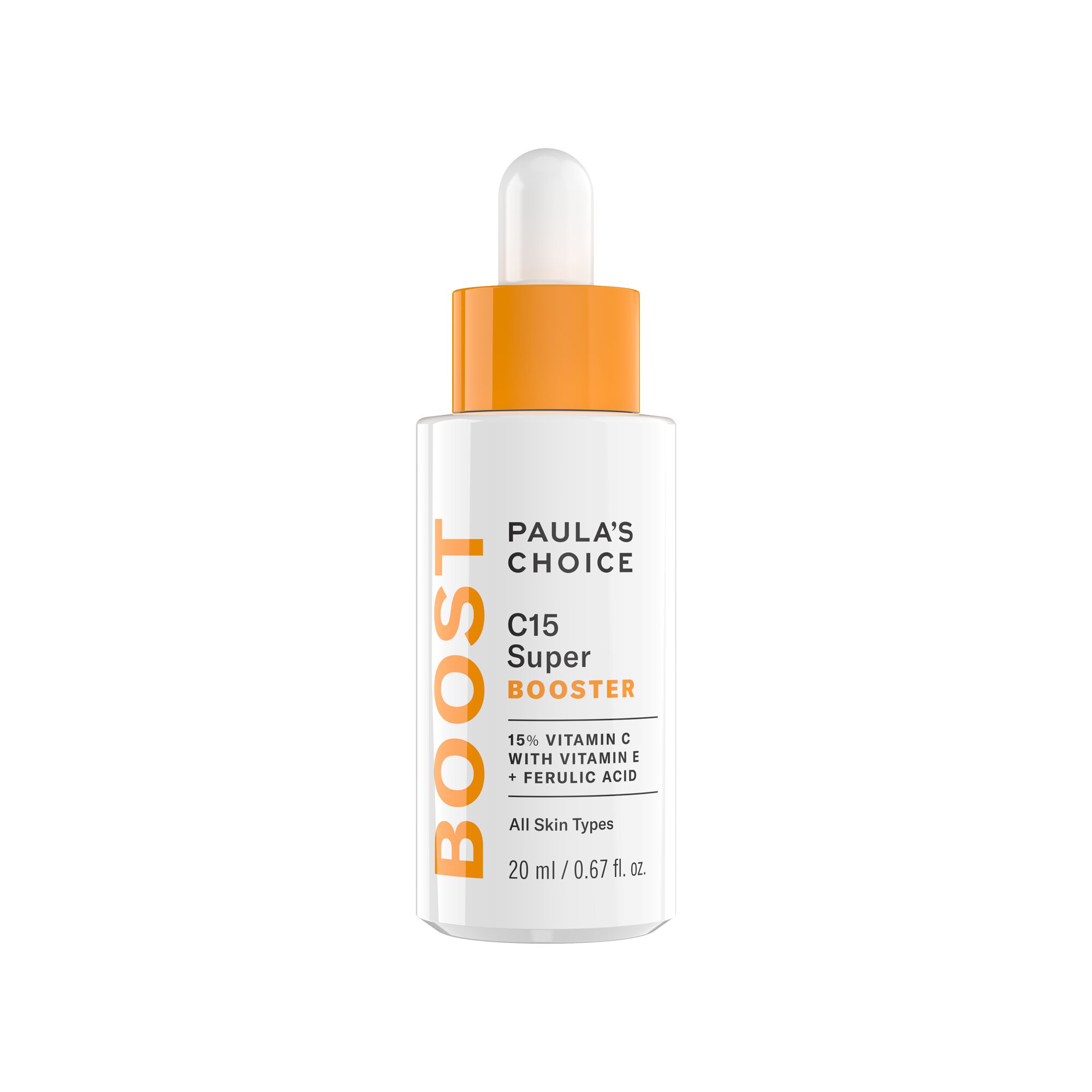 Clinique Fresh Pressed Vitamin C Booster Set of 4 ($79) –

Budget-friendly pick:  The Ordinary 100% L-ascorbic Powder ($5.80) –
Do you use Vitamin C in your routine already? What's your favorite?
~~~~~~~
Be sure to follow my skincare journey on Instagram @Levitate.Beauty!